Find your career. Find your future.
Welcome to Cestol Careers Hub, a carefully designed platform that assists you to prepare yourself for the new world of work by exploring the careers that match your skills and interests. At Cestol, we believe that a career is a commitment; a career is hard work; a career is your passion. Are you ready to find yours?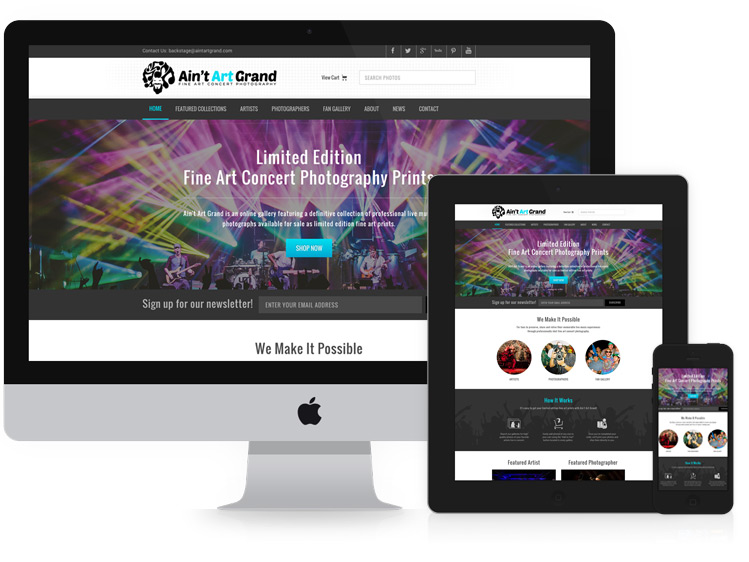 What career should I choose?
Where do I study to achieve my career goals?
What are the scope of my career?
Cestol is the one-stop platform which answers your What, Where, Why & How's of all your career related questions. If you have any questions or doubt regarding any aspect of your career, all you have to do is just login and ask your question. Our integrated career solutions centre has been specifically set up to provide instant, credible and flexible career guidance and planning for you:
Career Guidance: Ask your questions and get on-demand instant expert backed career advice to all your career queries.
Career Planning: Plan your entire university and college studies with the help of our unbiased career counselling team of experts.
Career Explorations: Take advantage of our expansive pool of career-based articles and turn them into useful exploration tools for you.
Study Abroad: We know it is never an easy task planning for or commencing overseas studies, that is why our Study Abroad Counselors will help you plan for your overseas studies, where to study and how to go about the entire preparation process.
Which career stream should I choose?
What to do after high school or college?
There are so many options available. Which one is right for me?
Should I follow my family legacy or my passion?
Do I have what it takes to succeed in my career of choice?
Should I follow the advice of my relatives, friends or should I follow my passion?
What about my family legacy, does is matter?
Cestol helps you to find answers to these questions and more so that you can make timely, intelligent and informed decisions about your career choices.        
Copyright © 2020 Cestol.com. All Rights Reserved.